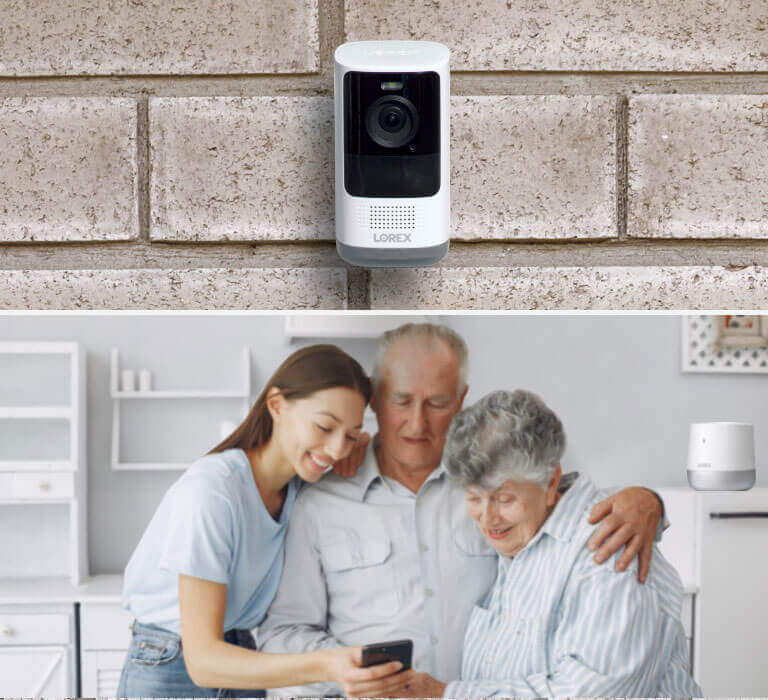 WIRE-FREE SECURITY SYSTEMS
Wire-Free, Worry-Free Security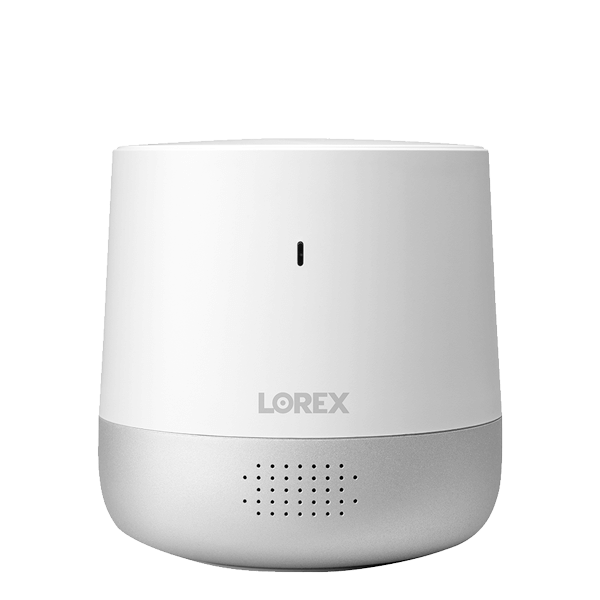 Connect up to 6 wire-free cameras and store footage locally without monthly fees.
Simply plug the Lorex Home Hub in, connect it to your Wi-Fi, and start pairing wire-free cameras.
With a small compact design, the Lorex Home Hub will fit anywhere around your home.
A chime notification from The Lorex Home Hub can warn you of any motion activity.
Keep your data local and private on the included WD purple MicroSD card.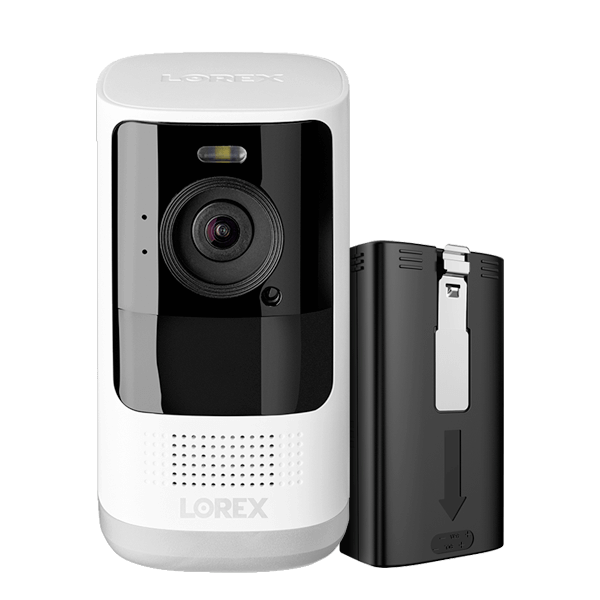 Battery-operated cameras start recording the moment motion is detected.
Each wire-free camera comes with a Rechargeable Battery that can be quickly released from the camera for charging.
With 2K recording, Color Night Vision, and a wide-angle lens, wire-free cameras provide top-of-the-line security.
Help reduce unnecessary alerts by only receiving notifications when a person enters the camera's field of view.
Easily deter unwanted guests with a motion-activated LED warning light, a remotely triggered siren, and two-way talk capabilities.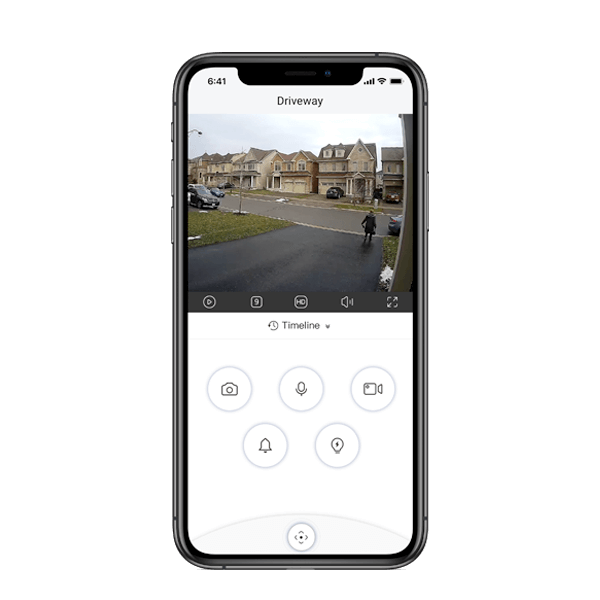 Remotely access the system and control system features right from your phone.
Know of any activity on your property with mobile phone motion notifications.
All events are compiled into an easy-to-read timeline to save time while reviewing footage.
Quickly stop the recording on all or any individual camera with the simple click of a button.
Create a circular area around your home. Then if your phone detects that you are within that area, it will automatically turn off notifications.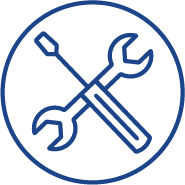 No cables mean no hassle.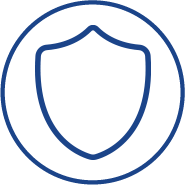 Stay in-the-know and protect your property.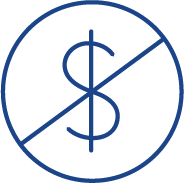 Local storage keeps data off the cloud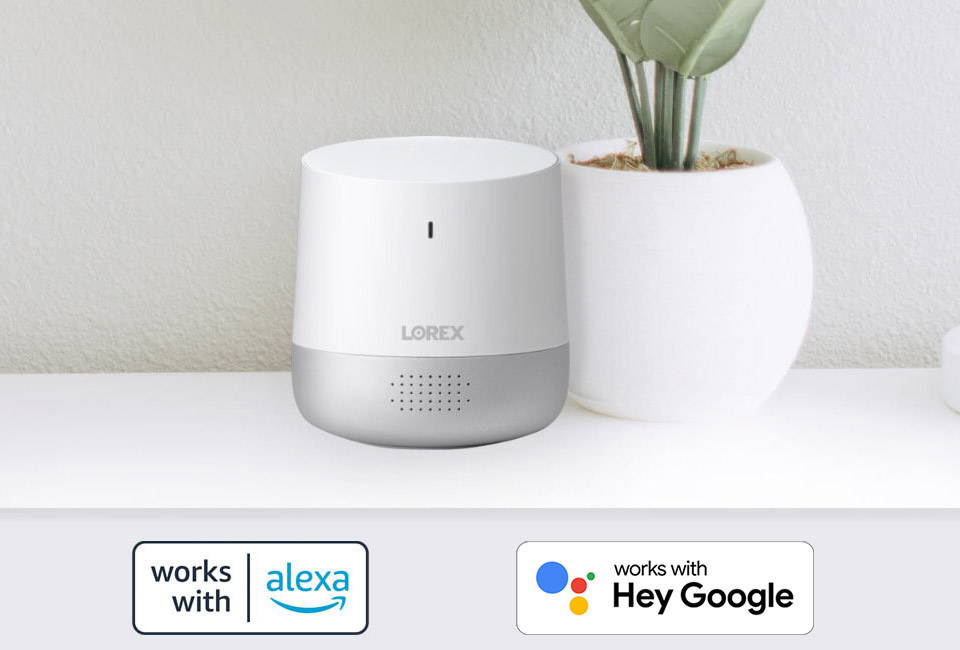 Get faster access to your security system with hands-free voice control. Use simple voice commands to activate camera features with Amazon Alexa™ and Google Assistant™. You can also use the NVR with Chromecast, Firestick, and Apple TV to monitor your security camera footage on a larger screen. For more information about current smart home integrations, visit our Smart Home Guide.