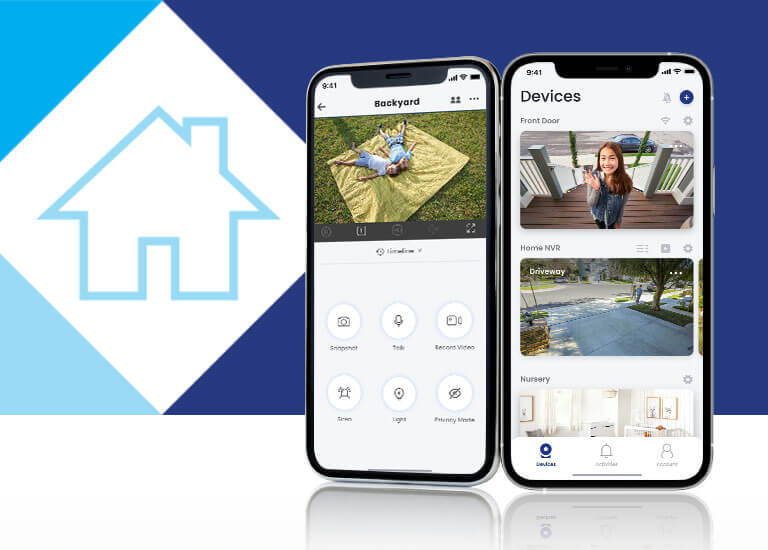 Stay connected wherever life takes you.

End to end encryption protects your data.

Review footage with event timelines & filters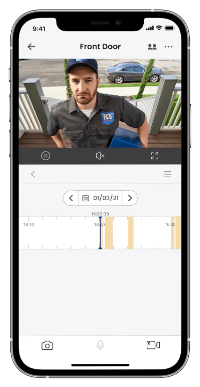 Stay in the know with customizable notifications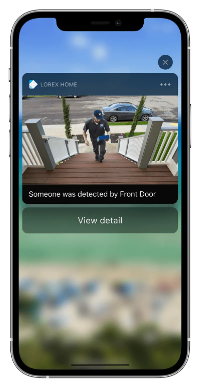 Talk & listen to those close to your camera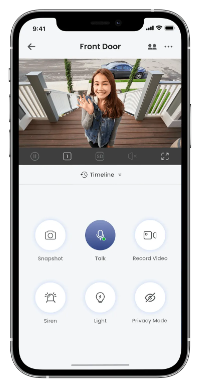 Activate active deterrence lights & sirens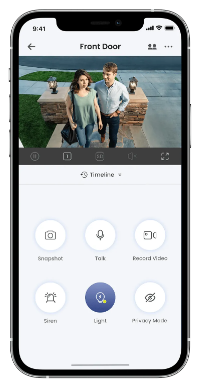 Control pan, tilt, and zoom camera movements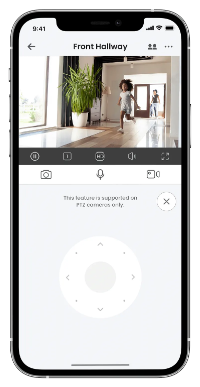 Serious About Your Security - Serious About Your Privacy

Add an additional layer of security using your email or phone number to keep your account safe.

Quickly and easily turn off live view and recording on your devices with the tap of a button.

Configure your Lorex Home app to only send you alerts when you are away from home.

Give shared access to your friends or family members so that they too can view your cameras.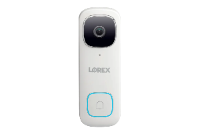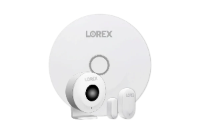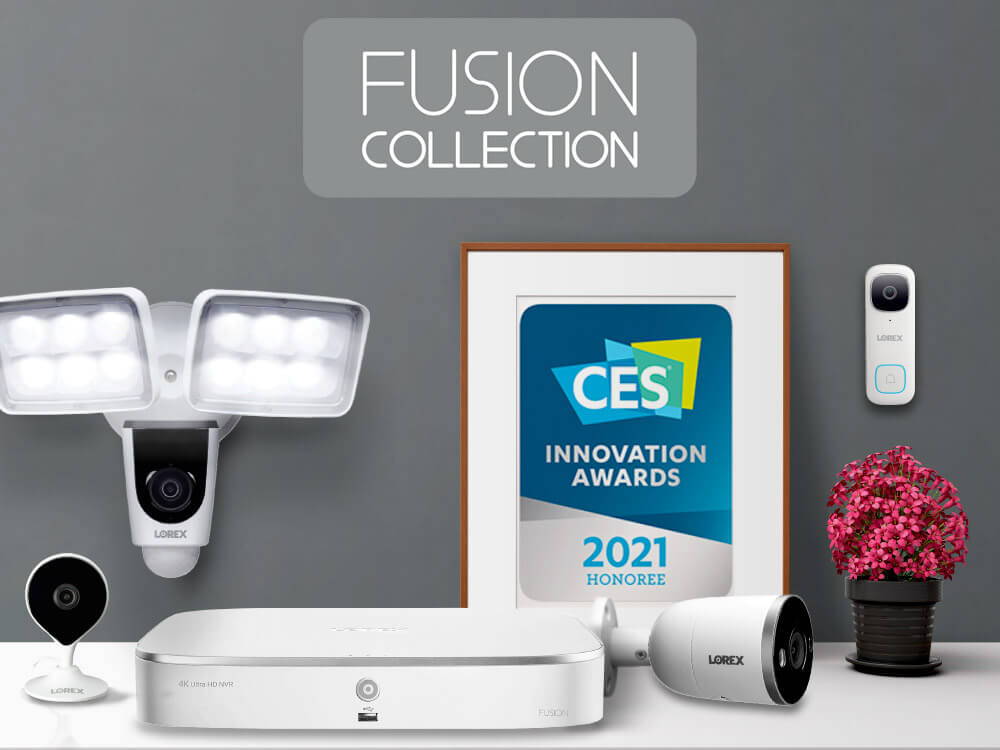 The Lorex Fusion Collection
With the help of the Lorex Home App, Lorex's CES award-winning line of Fusion NVRs can now accomodate up to two Wi-Fi devices to open channels. This allows you to record Wi-Fi cameras around-the-clock while also providing valuable data-backup.