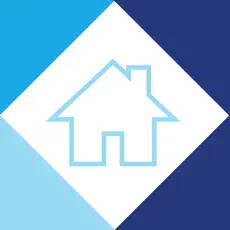 Home Security In Your Hands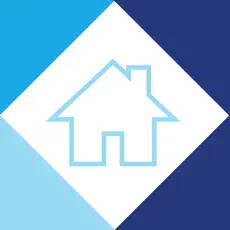 Home Security In Your Hand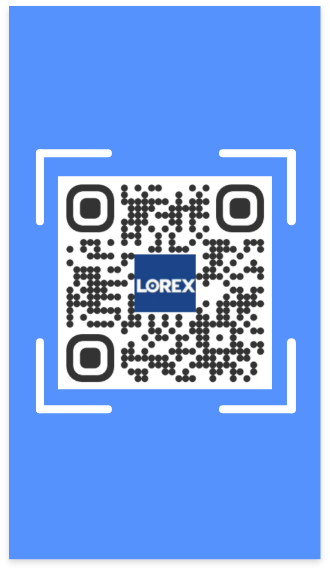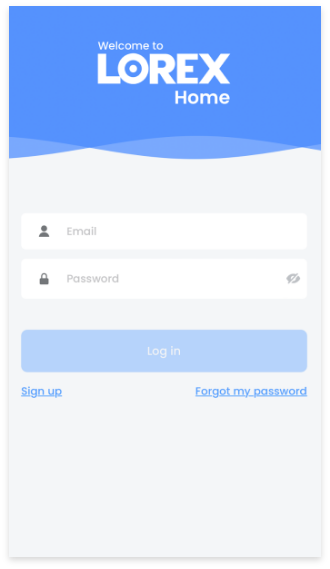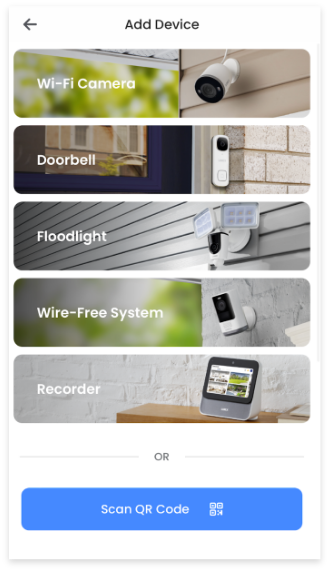 Easy to setup, easy to use, easy to "Fuse"

Enjoy a straightforward process to add, control, and customize cameras and Lorex Fusion recorders.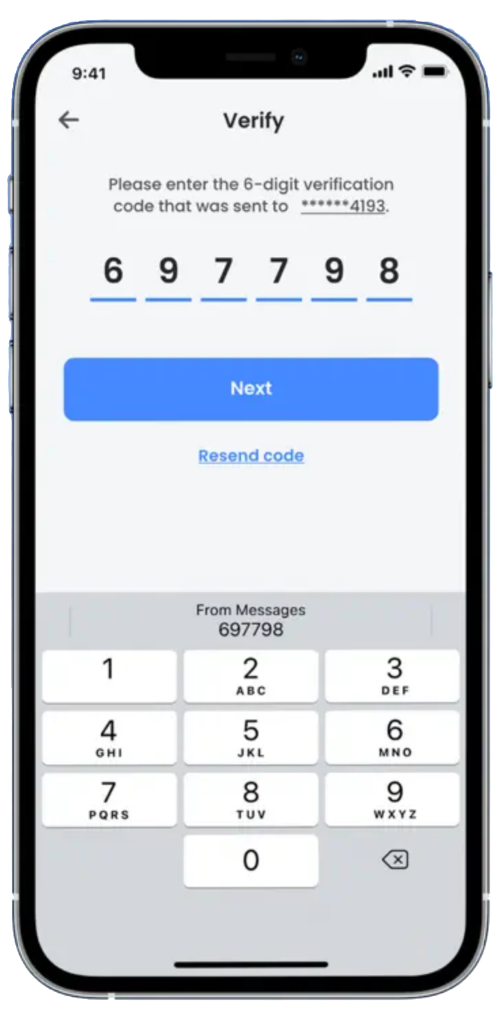 Serious About Your Security - Serious About Your Privacy

Rest assured that all data is encrypted in transit while a two-step verification system prevents unauthorized users from accessing your account.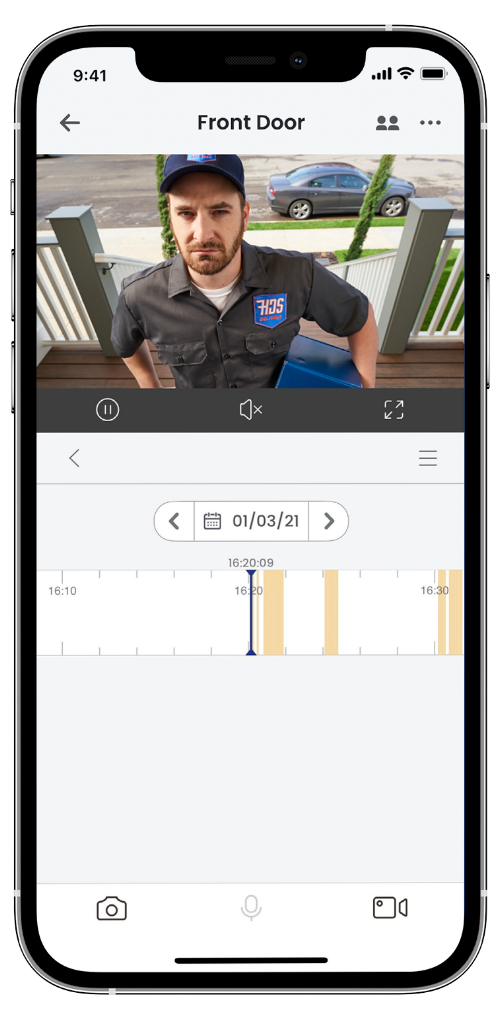 Save Snapshots and Recordings to the App & Your Device

Store important snapshots and recordings in the app for quick access. They can also be easily shared with others and saved directly to your device with custom file names.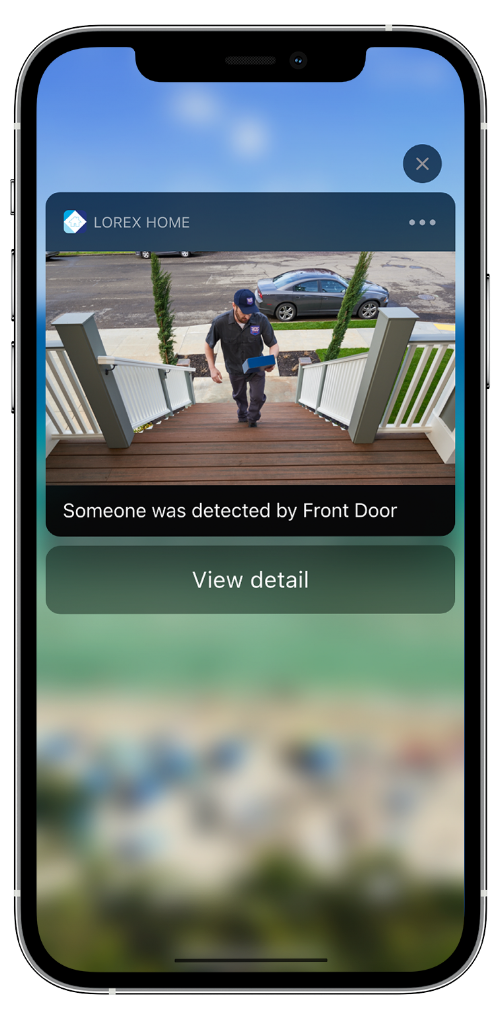 Save Yourself from Unnecessary Alerts

Configure motion zones, detection settings, or location-based alerts for your devices. Snooze alerts can also temporarily prevent notifications during those busy hours.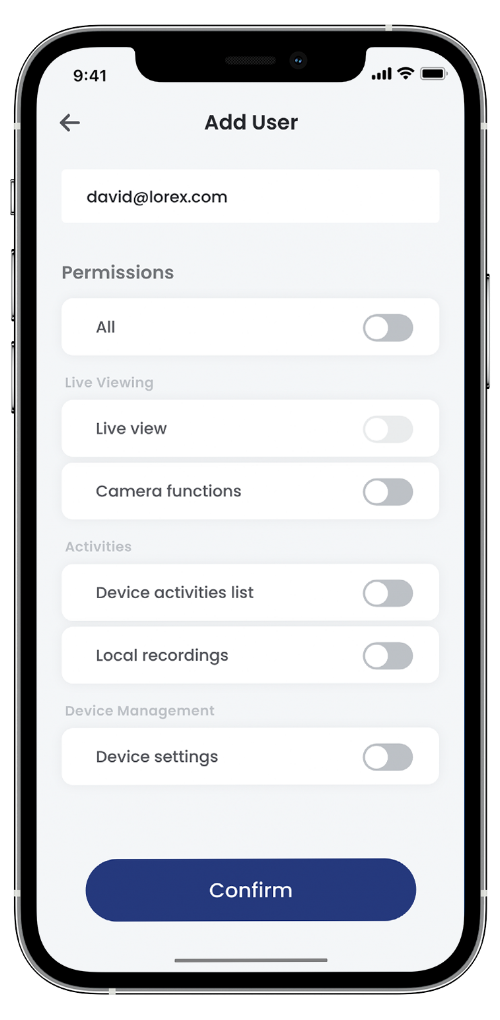 Allow Shared Access to Family or Friends

Give shared access to your friends or family members so that they can view your cameras during special events or if you need them to watch over the house while you're away.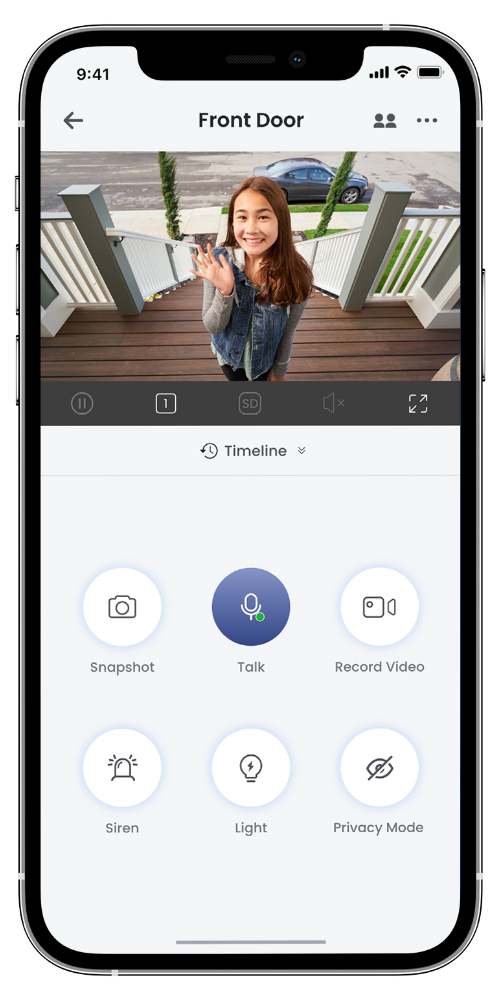 Speak and listen to those close to your camera

Quickly and easily turn off live view and recording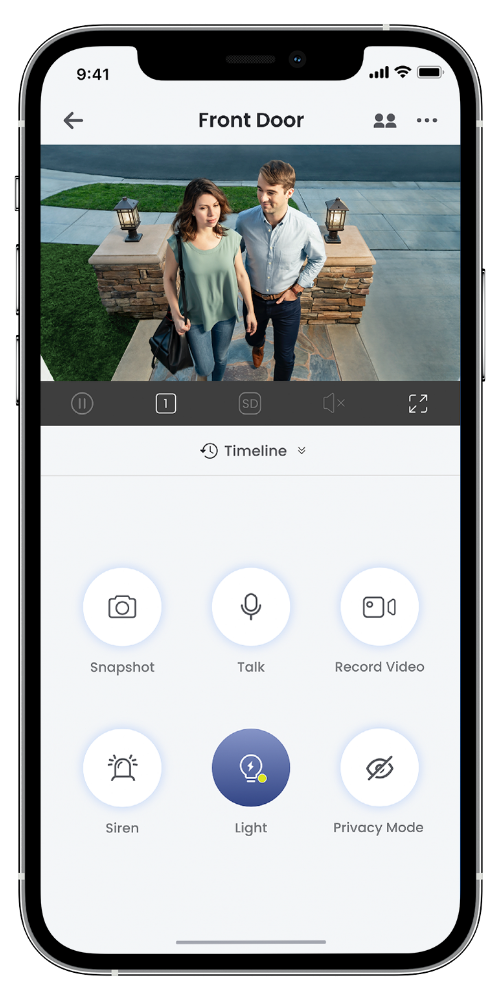 Program/activate warning lights and siren on compatible cameras
Create Your Perfect Home Security Ecosystem
Choose from standalone Wi-Fi cameras, Video Doorbells, Floodlights or combine both Wired and Wi-Fi cameras on a Fusion System.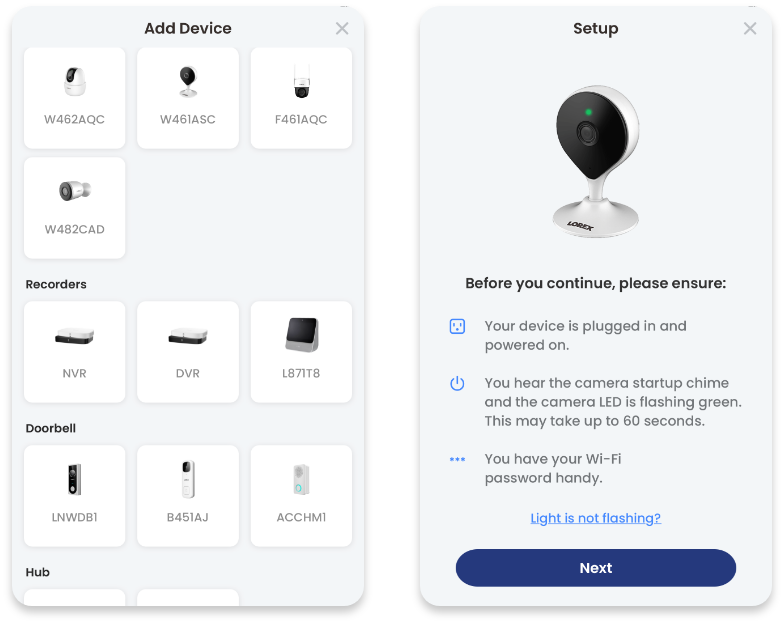 Latest Lorex Home Products Now

The Perfect Accessory for the Lorex App
The Lorex Sensor Hub also connects to the Lorex App. Motion and Door/Window Add-On sensors can then be added to notify you the moment they are triggered, which will provide some valuable video-free indoor security.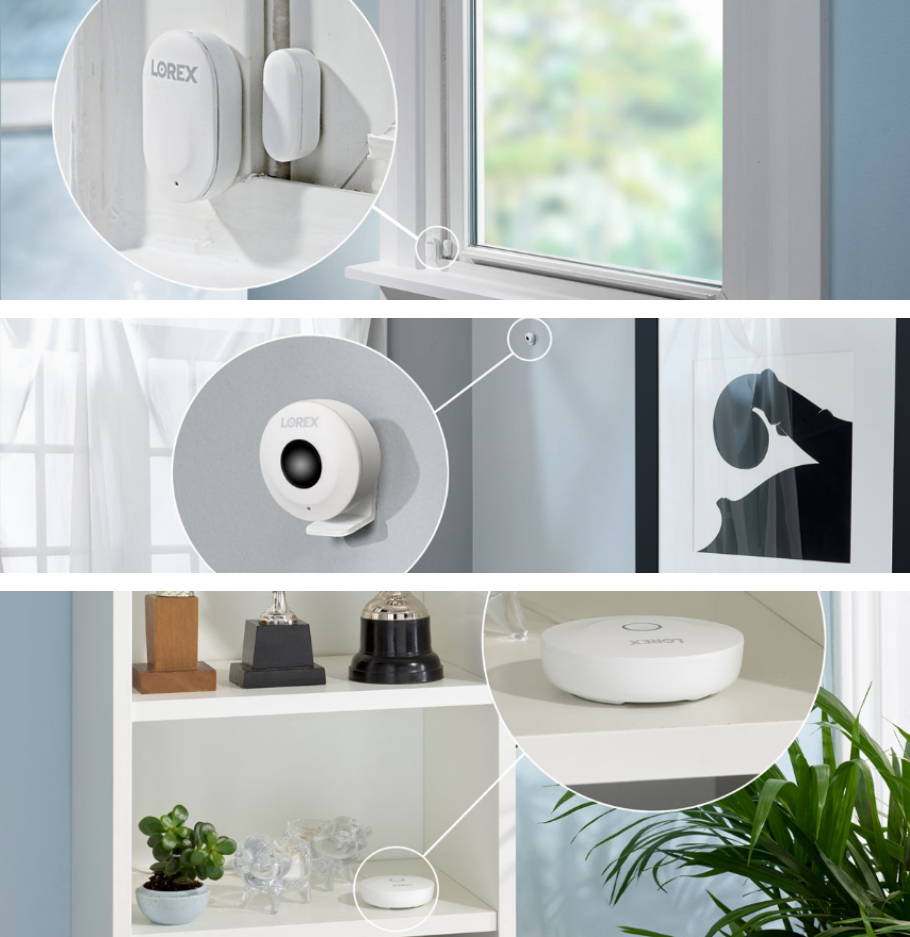 Lorex App Ratings & Reviews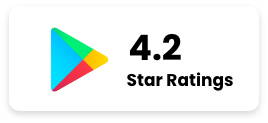 Very convenient, customization at the level, and everything is intuitive! Well done developers!
Awesome app, works flawlessly, I can monitor all of my properties at once!
Never found an App so easy to use.
Easy to install. Easy to use. Good picture and free with no monthly fees - what could be better?
Intuitive yet easy to use. Great app!
Easy to use, good customer service, and multiple security items available all under one app.
Brilliant app, easy to use and configure.
Best application ever! Fast connection, super quality.
Great set up. Easy to use and watch multiple properties from my phone.
The app is very well made. It has nice features and the image quality is amazing!