We've got a home security solution perfect for every type of residence
Front Yards
Front Doors
Backyards
Driveways
Side Entrances
Garages
Detached Buildings
Living Areas
Basement Windows
Objects of Value
Protect your home and the people that matter most  

Good, bad, important, and funny

Be-in-the-know, no matter where you are

Local expandable storage means "No additional fees"

Good, bad, important, and funny

Be-in-the-know, no matter where you are

Local expandable storage means "No additional fees"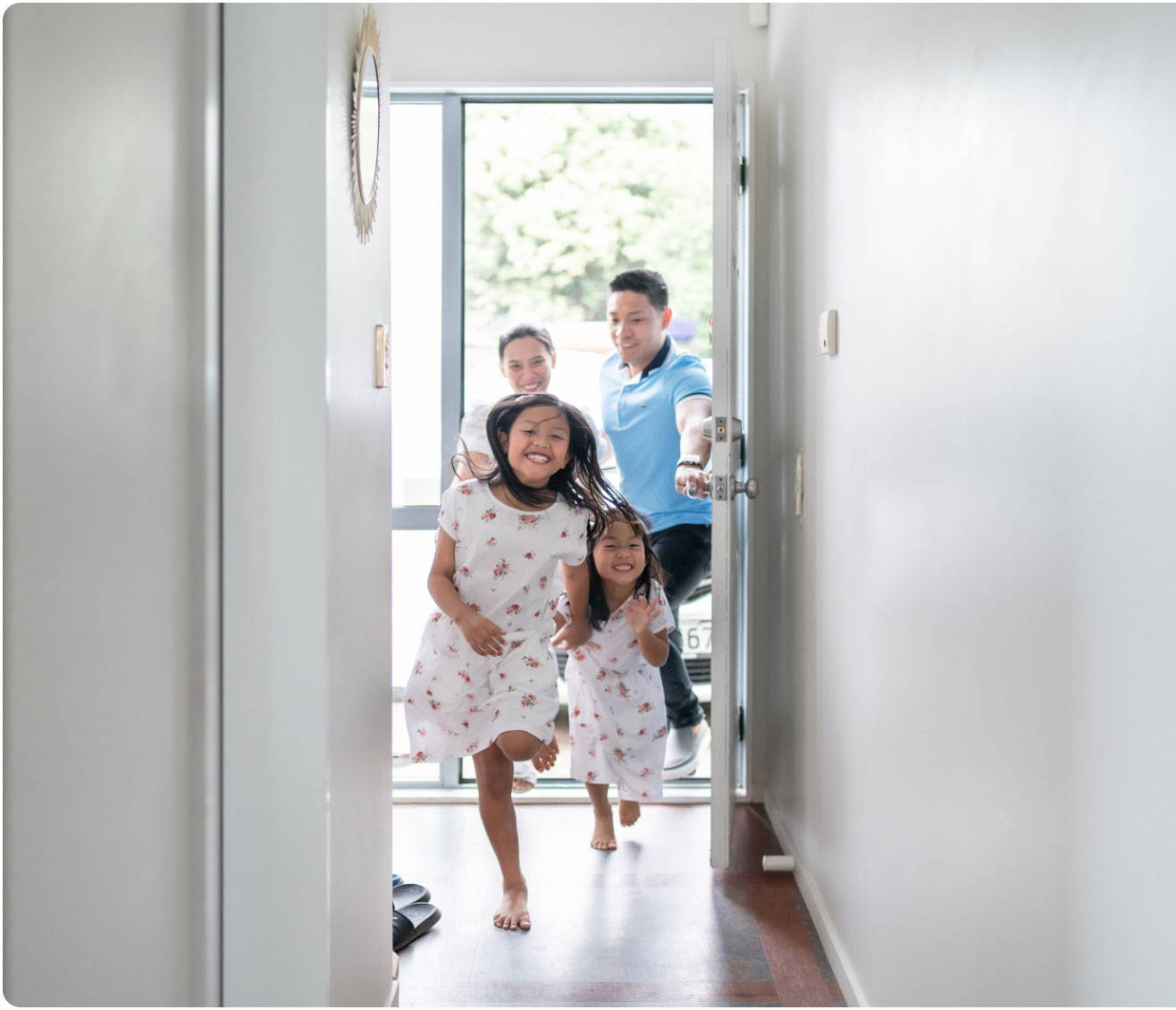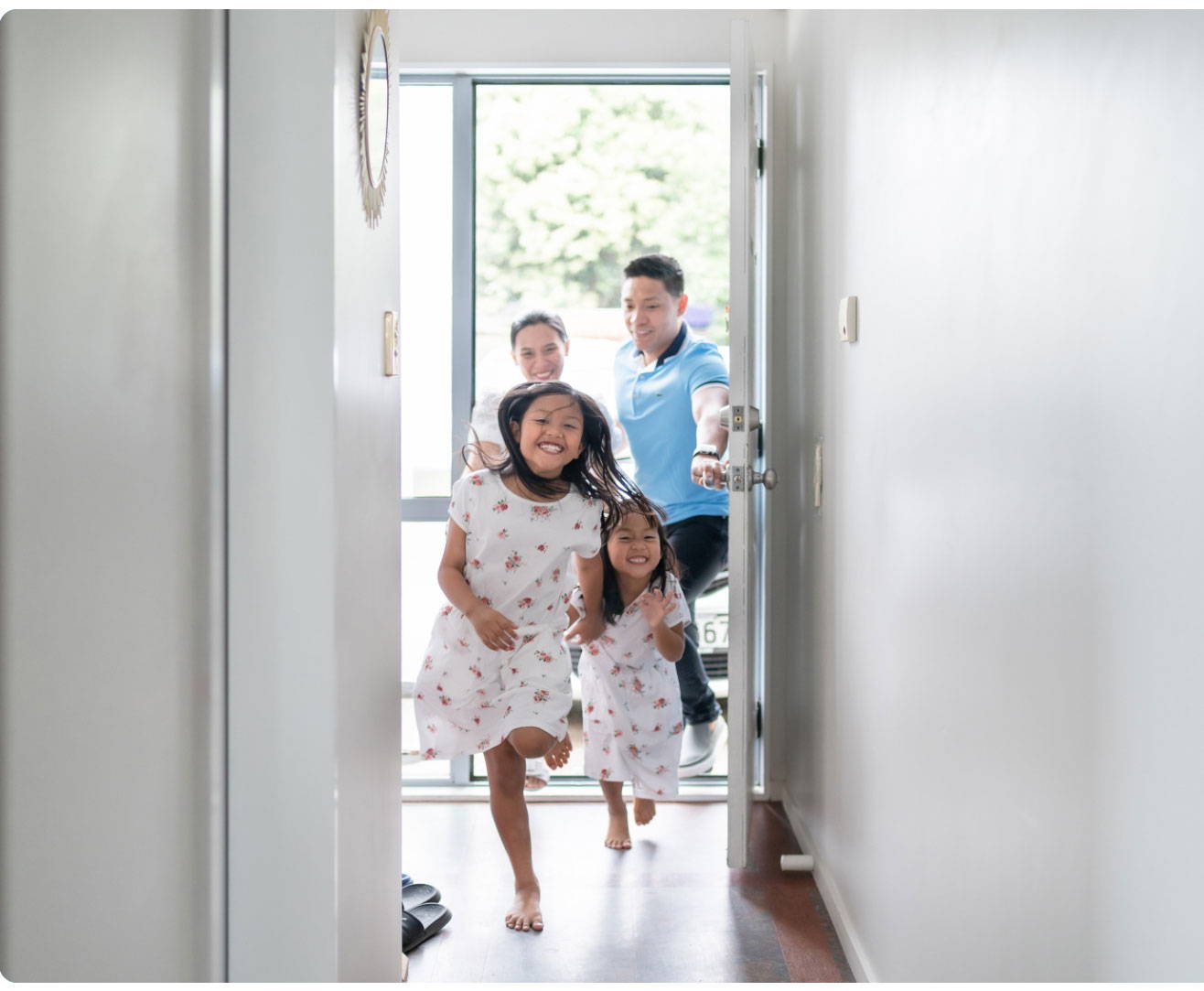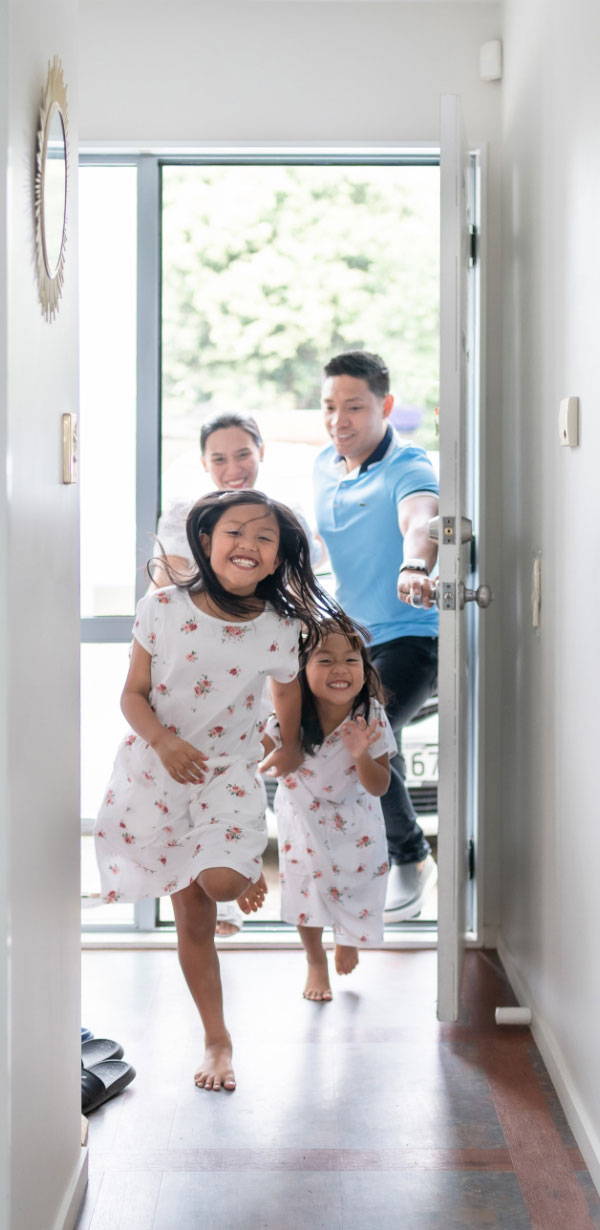 Create your very own smart home security ecosystem with Wi-Fi Cameras, Video Doorbells, Floodlight Cameras & Sensors.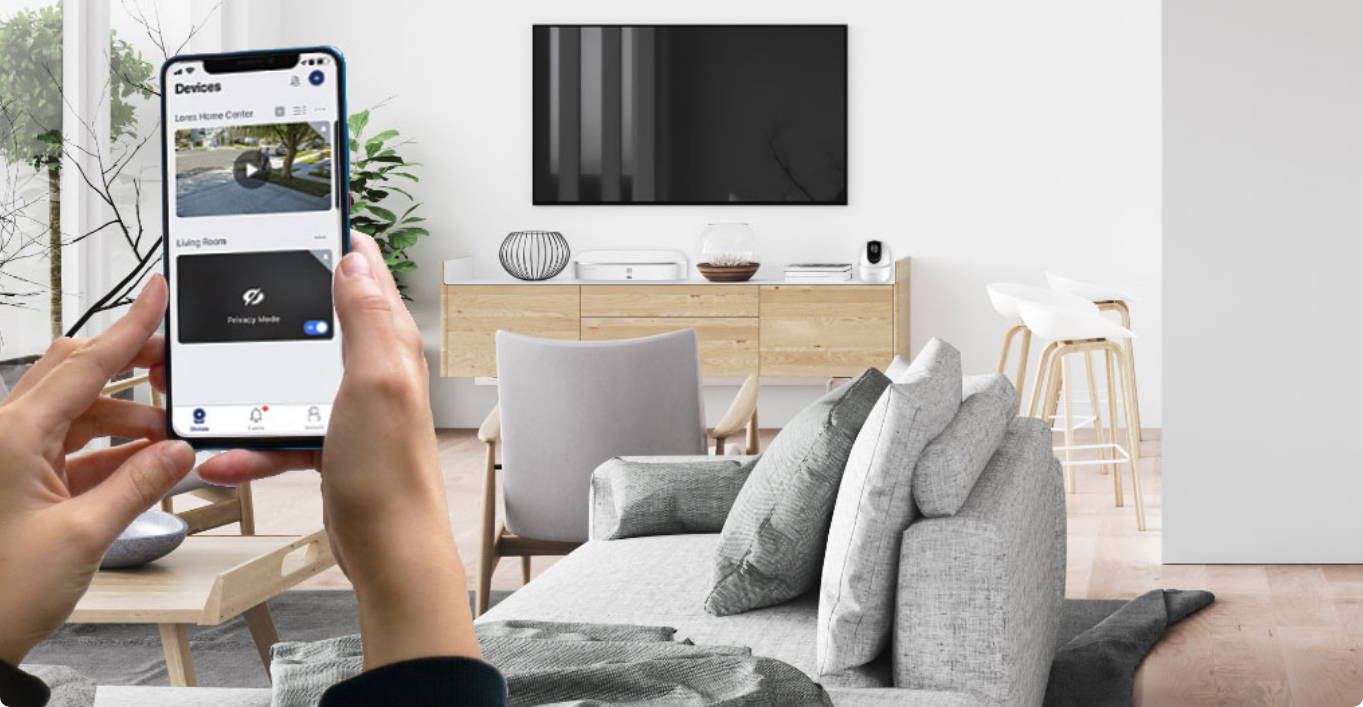 Combine the reliability of Wired Security Cameras with the flexibility of Smart Home Wireless Cameras on the same system.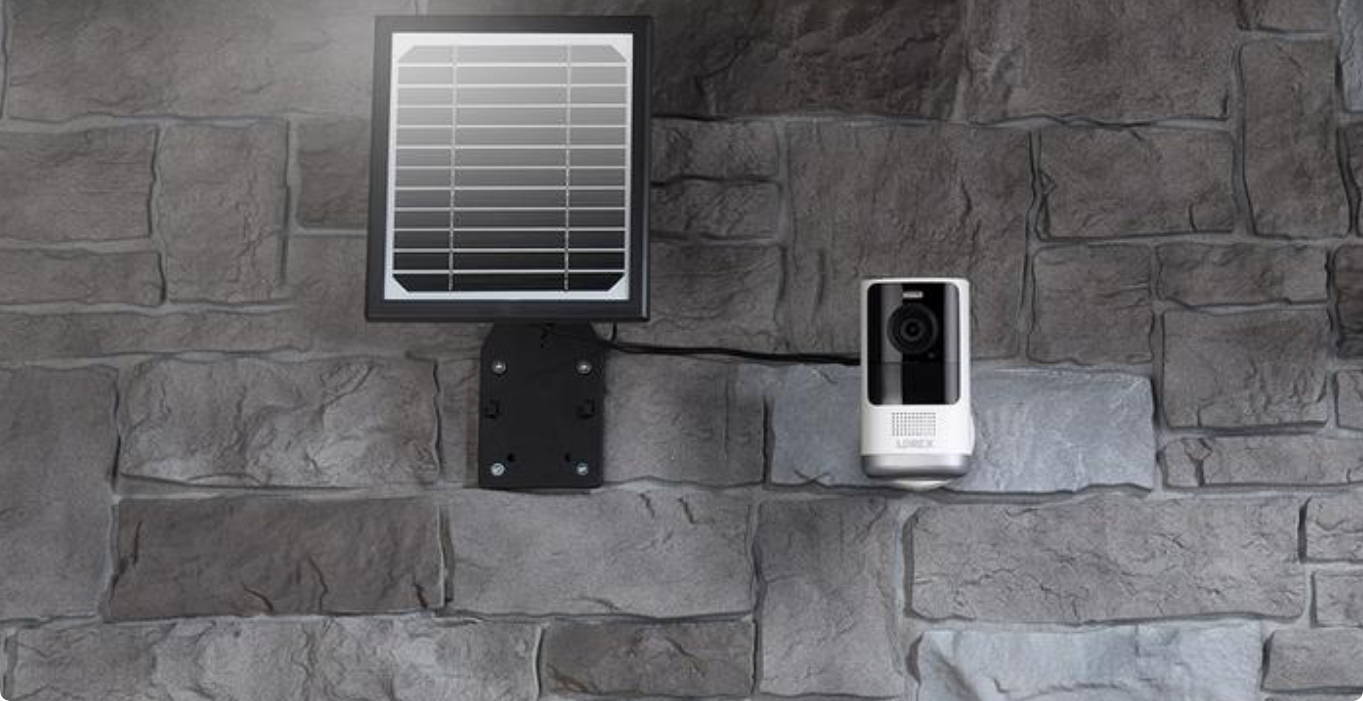 Battery-Operated Solutions
Forget the cables. Lorex Wire-Free security cameras are powered by rechargable batteries and connect to a recorder or hub.