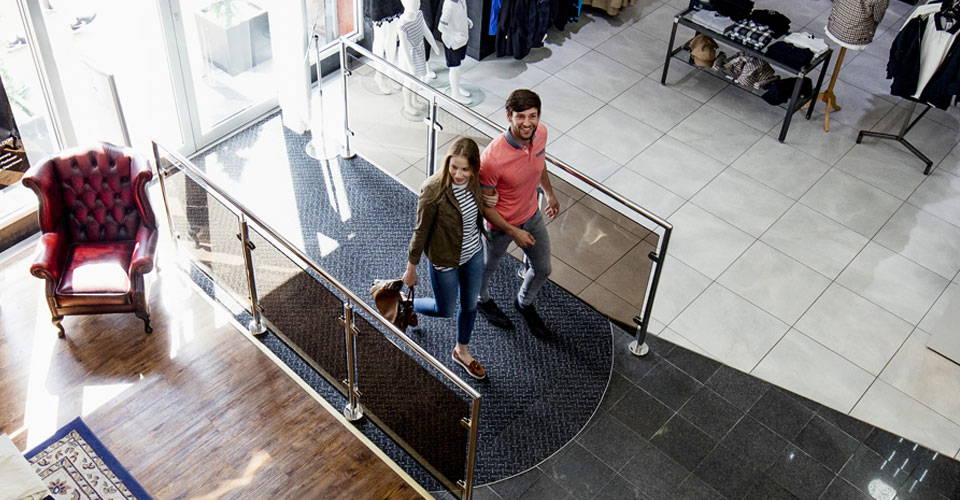 STORE MONITORING SOLUTIONS
Keep the cameras rolling. Store's need 24/7 continuous recording to keep a record of all of the days activity.
Popular Store Monitoring Solutions: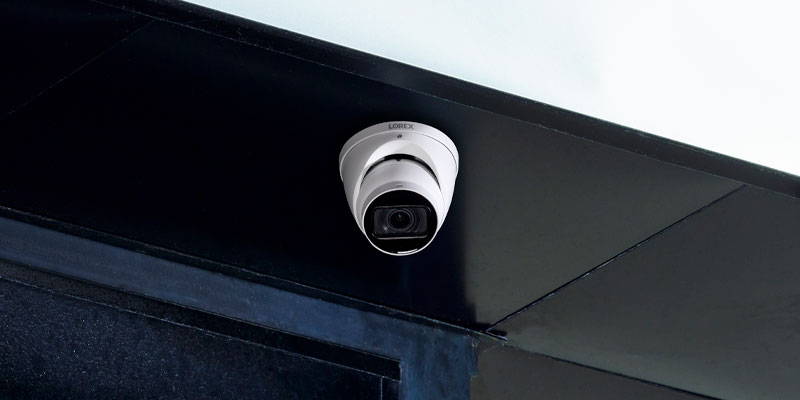 A wired IP security camera system will provide you with around-the-clock video surveillance. Lorex IP cameras are the best of the best, and deliver life-like video that leaves nothing to the imagination. They also offer the best night vision and weather ratings for stores who need exterior cameras.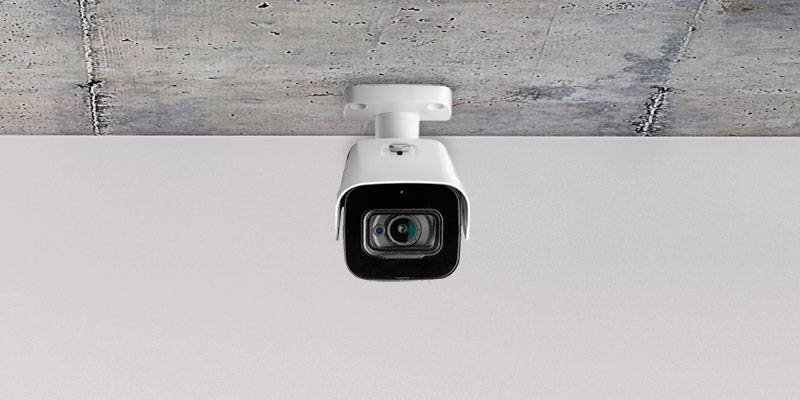 A wired analog security system is a more cost-effective solution for your store. Analog systems provide continuous monitoring and sharp, detailed video - day and night. From 1080p to 4K recording resolution options available, we have an analog security system to fit your budget.
Important Store Monitoring Features:

Easy Set-up
& Functionality
Both IP and Analog systems are designed for continuous recording.

Check in or review past events at any time using our free mobile app.

HD resolution gives you with the best chance to capture useful evidence.
Always know when someone enters or when your store is closed.

Vandal-resistant cameras are perfect for stores with "in-reach" cameras.

Color or infrared night vision is a must for the inside and outside of any store.

A single Pan-Tilt-Zoom camera can take the place of numerous cameras.

Each wired system includes an NVR or DVR that stores everything locally.
Give Yourself Peace-of-Mind
Security systems are great for deterring store theft, employee and customer safety, and keeping you in-the-know of any abnormal activity in your store during off hours.